umbilical cord jewellery
Umbilical cord jewellery made from your baby's cord stump set in resin in solid sterling silver, 9ct gold or 14ct gold. Most of our settings are handmade from scratch so just read the full product description to learn more. You could also choose to have your baby's umbilical cord fired inside into a bronze, copper, silver or gold piece. You can add your baby's birthstone or other precious sparkles and pieces for loss families are pro bono. Please contact us if you are expecting and would like instructions on preserving a little part of the last permanent physical bond that connects you.
You can choose from an unlimited variety of coloured resin, shimmers and pearlescent powders, glitters and opalescent flakes and even precious metal flecks like rose gold leaf or platinum leaf. You can include your baby's birthstone as a rough natural precious gemstone within the resin or stick to a classic piece encapsulating the cord or dried placenta within your choice of setting.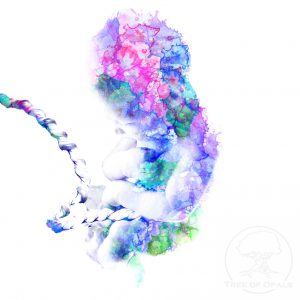 Showing all 24 results